Okotoks Lawyers for Criminal Defence, Family Law & Real Estate
Kay Mahoney Koustov Law is a criminal defence law firm with litigation experience in all levels of courts in Canada. We aim to provide the highest quality legal service and ensure you are taken care of during this taxing period of your life. With our legal experience as Crown Prosecutors on both Federal and Provincial levels, and also experience in litigation in all levels of courts in Canada, you can rest assured that we have the knowledge and experience essential to make your interaction with the Criminal Justice System as painless as possible.
Our diverse experience as both Crown Prosecutors and Defence Lawyers provides us with the distinctive skill set and the ability to provide you with the direction you need to successfully navigate the perils of the Criminal Justice System. Our Lawyers have also worked as Crown Prosecutors with respect to all levels of charges pursuant to the Criminal Code of Canada. If you need the services of a Trial lawyer, it's a guarantee you will be glad you chose Kay Mahoney Koustov Law to represent your interests.
Okotoks Family Lawyers
Supporting Families through Legal Challenges, Every Step of the Way.
Navigating divorce, separations, custody battles, and support issues is an emotionally taxing journey. Rest assured, you'll overcome this challenge, and our dedicated team is here to support you.
With our extensive expertise and proficiency, we'll skillfully navigate every step of the process, from inception to conclusion. Our primary objective is to reach a fair and amicable resolution, allowing you to move forward in life. However, should the need arise, we fearlessly champion your interests in any Alberta court.
Selecting the most effective strategies for your case is crucial, whether it entails mediation, judicial dispute resolution, or litigation. Should additional professional assistance be necessary, we maintain strong partnerships with psychologists, accountants, business and pension evaluators, and parenting consultants.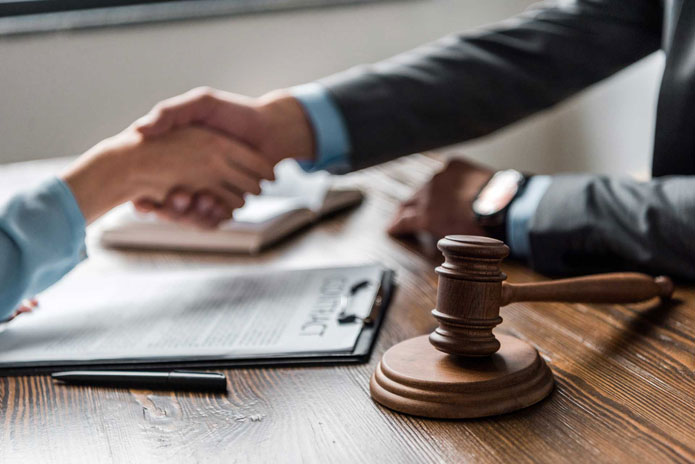 What Our Clients Are Saying
"Darren was amazing in court. He was fully prepared and worked hard to prove my case ….. Could not be happier and more thankful for his hard work and knowledge."
C. C.
Integrity
With hiring a law firm, you want a legal team that will stand up for your rights and is not threatened by judges, police, opposing counsel and other parties in the court room. We cut through the litigation nonsense, and get straight to the heart of the legal problem. We aim to deliver the most professional legal services, with the goal of managing litigation costs and taking the stress of your legal problems off your shoulders.
We can help you protect your rights!
If you have more specific-related legal questions, please contact us. We would love to hear from you. Call our  office at 403-617-0035.