Criminal Defence, Family Law & Real Estate Lawyers
At Kay Mahoney Koustov Law, we aim to provide top quality legal services and ensure you are taken care of during this stressful period of your life. With legal experience as Crown Prosecutors on the Federal and Provincial levels, and experience in litigation in all levels of courts in Canada, you can rest assured that we have the knowledge and experience required to make your interaction with the Criminal Justice System as painless as possible.
Our diverse experience as both Defence Lawyers and a Crown Prosecutors provides us with the unique skill set and the ability to provide you with the guidance you need to successfully navigate the perils of the Criminal Justice System. If you need the services of a Trial lawyer, it's a guarantee you will be happy you chose Kay Mahoney Koustov Law to represent your interests.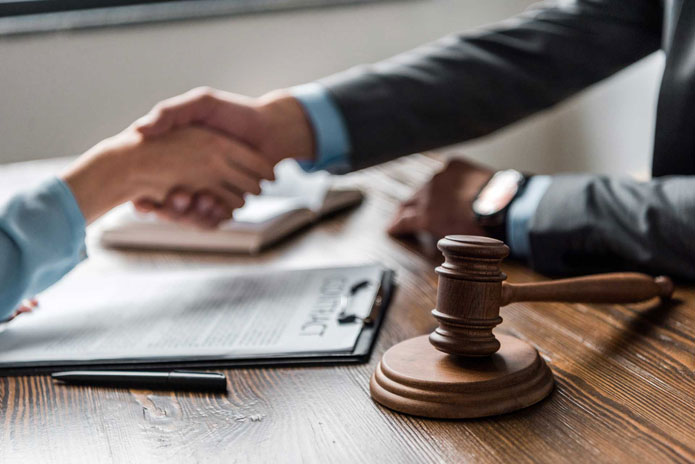 What Our Clients Are Saying
"Darren was amazing in court. He was fully prepared and worked hard to prove my case ….. Could not be happier and more thankful for his hard work and knowledge."
C. C.
Integrity
When looking to hire a law firm, you want a legal team that will stand up for you and not be threatened by judges, opposing counsel, police, and other parties on the opposite side of the court room.  We cut through the fog of litigation nonsense, and get to the heart of any legal problem.  We aim to deliver the most professional legal services, with the goal of managing litigation costs and taking the stress of your legal problems off your shoulders.
Your Trusted Legal Allies: Criminal Defence, Family Law & Real Estate Experts in Cochrane
If you have more specific-related legal questions, please contact us. We would love to hear from you. Call our  office at 403-617-0035.