About Us
When Experience Matters.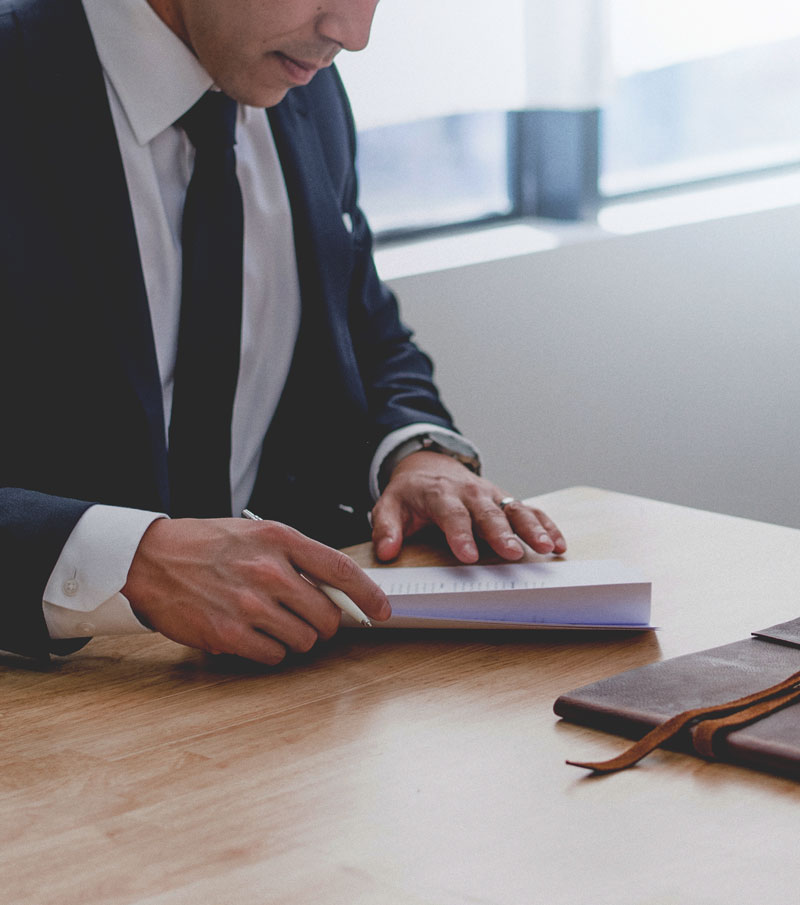 Why Choose Kay Mahoney Koustov Law
Diverse Experience
Members of our firm have experience in litigation in all levels of courts in Canada.  We also have experience in corporate commercial matters, that form a major part of properly litigating or settling division of family property disputes.  Members of our firm have also worked as Crown Prosecutors with resepect to all levels of charges pursuant to the Criminal Code of Canada. 
Strength And Integrity
When seeking to hire a legal team, you want someone who will stand up for you and not be threatened by the powers of the judges, opposing counsel, police, and other parties on the opposite side of the court room.  We cut through the fog of litigation none-sense, and get to the heart of any legal problem.  We strive to provide the most professional services to our clients, with the aim of managing litigation costs and taking the stress of your legal problems off your shoulders.  
Let Our Experience Be Your Guide